OPTrust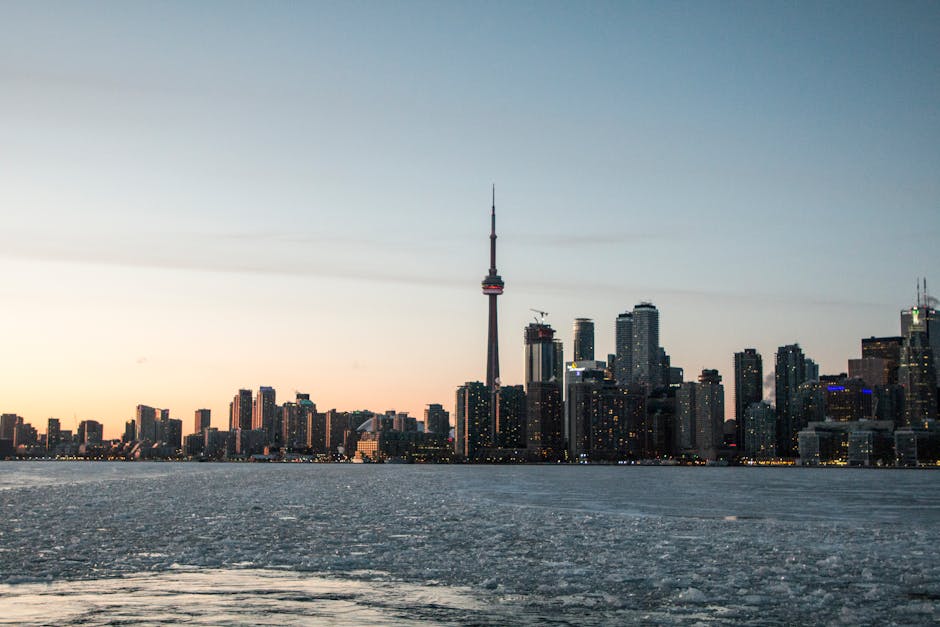 Kineticor and OPTrust have partnered to invest in power opportunities across Canada.
With net assets of $18.4 billion, OPTrust invests and manages one of Canada's largest pension funds and administers the OPSEU Pension Plan, a defined benefit plan with almost 87,000 members and retirees.
Harbert Power, LLC
Kineticor has partnered with Harbert Power, LLC to provide financing and ongoing support for Kineticor's projects.
Harbert Power is part of the Harbert Management Corporation based in Birmingham, Alabama. Harbert has been successfully investing in power assets for over 25 years, and since 1996 has been investing in power assets through its power fund strategy. The first four Harbert power funds, plus a separate account fund with CalPERS, Gulf Pacific Power ("GPP"), have invested over $1.2 billion of equity in power assets across Canada and the USA.
Two keys to Harbert's success in power have been its focus on contracted assets and its experienced, stable investment team. Harbert's power investment team consists of power asset developers, builders, owner-operators, and investment managers – not just financial investors. Team members have extensive power fund experience, and bring valuable previous experience to the team from electric utilities, natural gas companies, power industry equipment providers, engineering and construction firms, and nuclear navy operations.