Power generation needs to support a sustainable future. We are guided by our principles and our dedication to develop, own and operate projects that reduce environmental impacts, empower our partners and set the standard for stakeholder engagement. We are focused on continuous improvement of our governance structure to promote collaboration and diversity.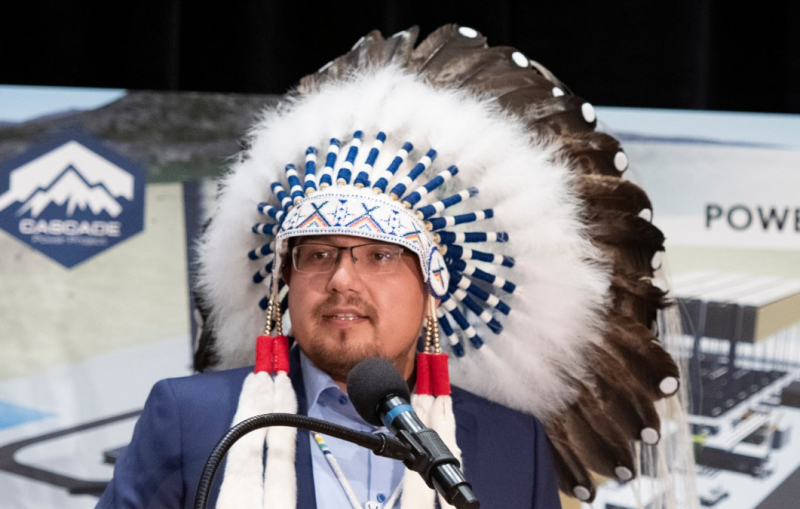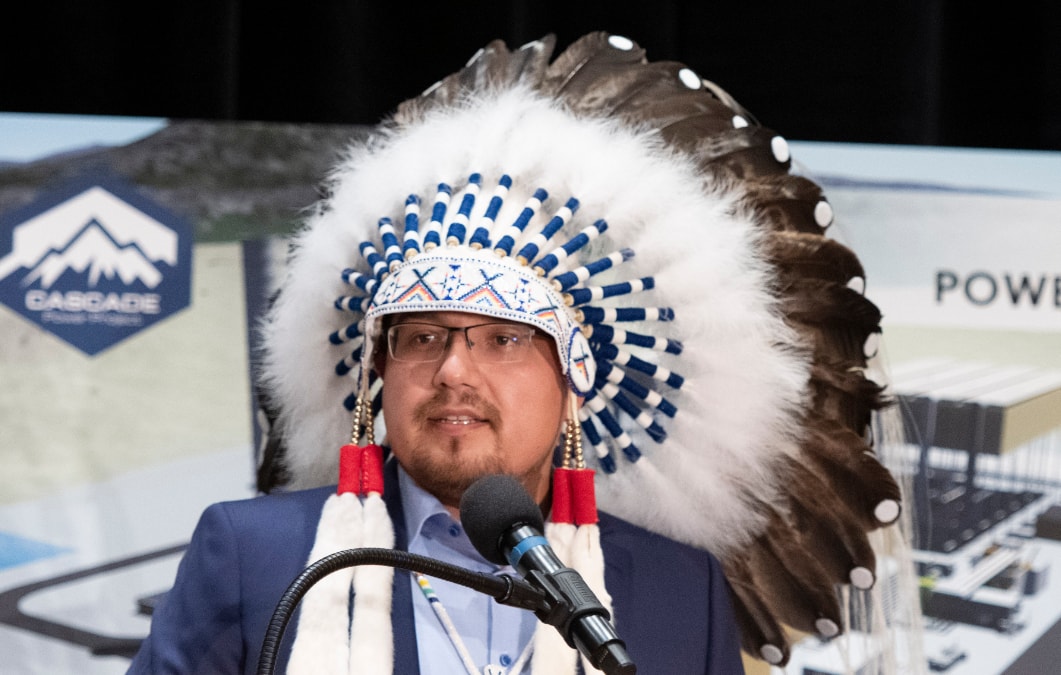 Power In Partnerships
At Kineticor, we believe partnerships and collaboration are key to success. We take pride in our ability to form long-term partnerships and aim to engage with all stakeholders in project development, including local communities, Indigenous Peoples, and government.
Kineticor is committed to developing close, long-term relationships with Indigenous Peoples founded on mutual respect and trust. We believe in early and meaningful engagement with Indigenous communities on whose traditional territories we live and work.  We look forward to continuing our relationships with local First Nations and are proud partners in the construction efforts for our projects.
Kineticor is also focused on long-term partnerships with natural gas producers to facilitate the energy transition and utilize natural gas for power generation on our way to a decarbonized grid.
ESG Priorities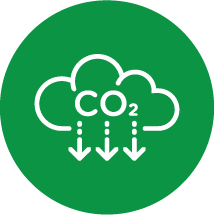 Emissions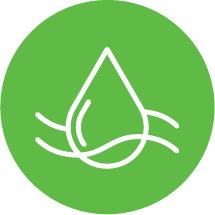 Water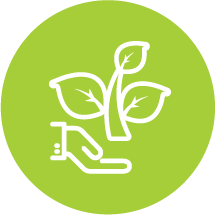 Environmental Preservation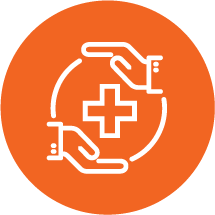 Health & Safety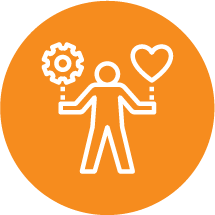 Employee Development & Wellness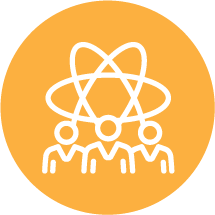 Diversity, Equity & Inclusion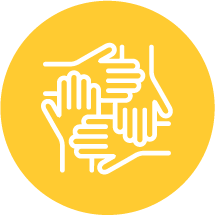 Communities & Partnerships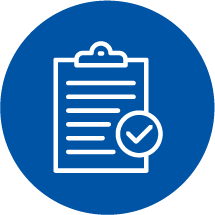 Good Governance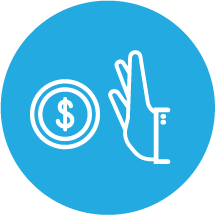 Anti-Corruption & Ethical Business
Cascade Whistleblower Hotline – (844) 563-1236